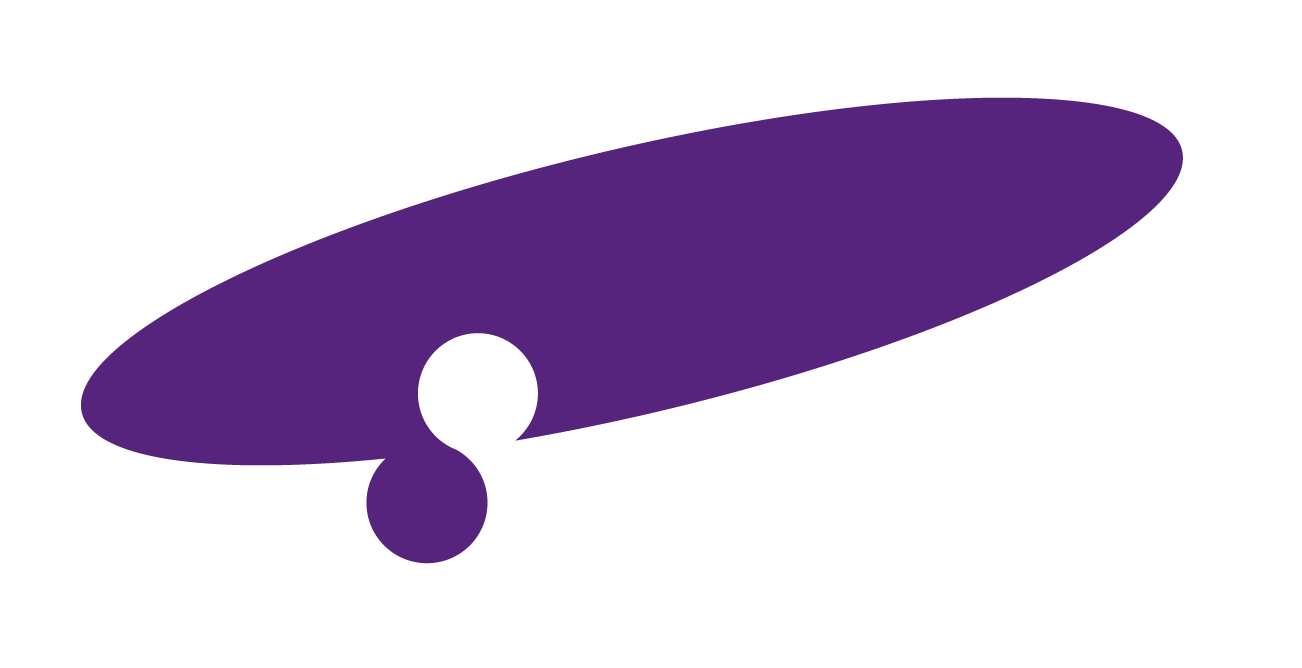 Autoriteit Financiële Markten
Description
As a supervisor of accountancy organizations (RA), you are at the basis of supervision and contribute to further shaping its implementation. As a team, you analyze the quality of statutory audits and their preconditions, such as behavior & culture within accounting organizations. In this way you contribute to sustainable assurance of quality within the accountancy sector.
You conduct various studies into accounting organizations. Together with colleagues you determine the strategy based on trends and signals in the market. This may involve a thematic investigation, but also an incident investigation or investigation into the quality of statutory controls and guarantees. You get involved during the preparation supervisors and accountants. Available data also plays an increasingly important role; you have the ambition to apply this in your supervisory role. You then start with research, with or without different departments. This may involve an on-site investigation, where you interview employees and coordinate matters with the board, the audit team and/or compliance officer(s). You then continue this internally: together with colleagues, such as accountants and lawyers, you weigh the facts and delve deeper into the technical aspects. You are involved in many consultations, so you can weigh interests against each other and influence parties.
What is required?
Completed RA training
At least 4 years of experience in financial auditing
You show initiative, continuously try to improve yourself and achieve results in challenging circumstances
Excellent command of the Dutch language
Careful, decisive, analytical, autonomous and connecting
What do you get?
A gross annual salary of at least €65,000 - and a maximum of €95,000 based on a 36-hour working week (including 13th month and holiday pay). The final classification depends, among other things, on your knowledge and experience
199.5 holiday hours per calendar year (on top of your standard weekly scheduled day off)
A laptop and a smartphone
Extensive training and education options to continue to develop yourself both professionally and personally
A full reimbursement of your public transport travel costs based on 2nd class
Home work allowance for the days on which you work from home
A contribution for a gym membership
Attractive secondary employment conditions such as a bicycle and device scheme and compensation for furnishing your home workplace
Hashtags
#finance #RA #audit #accountantcy